Welcome To Natural Vanilla
Natural Vanilla Store is a major producer and distributor of premium quality vanilla products to Asia, Australia, Europe, Middle East, South America, United Kingdom and United States. Within the South American region the main countries that we export to are Brazil, Chile and Argentina. Within the Middle East the main countries that we export to is United Arab Emirates (UAE), Kuwait, Qatar and Saudi Arabia.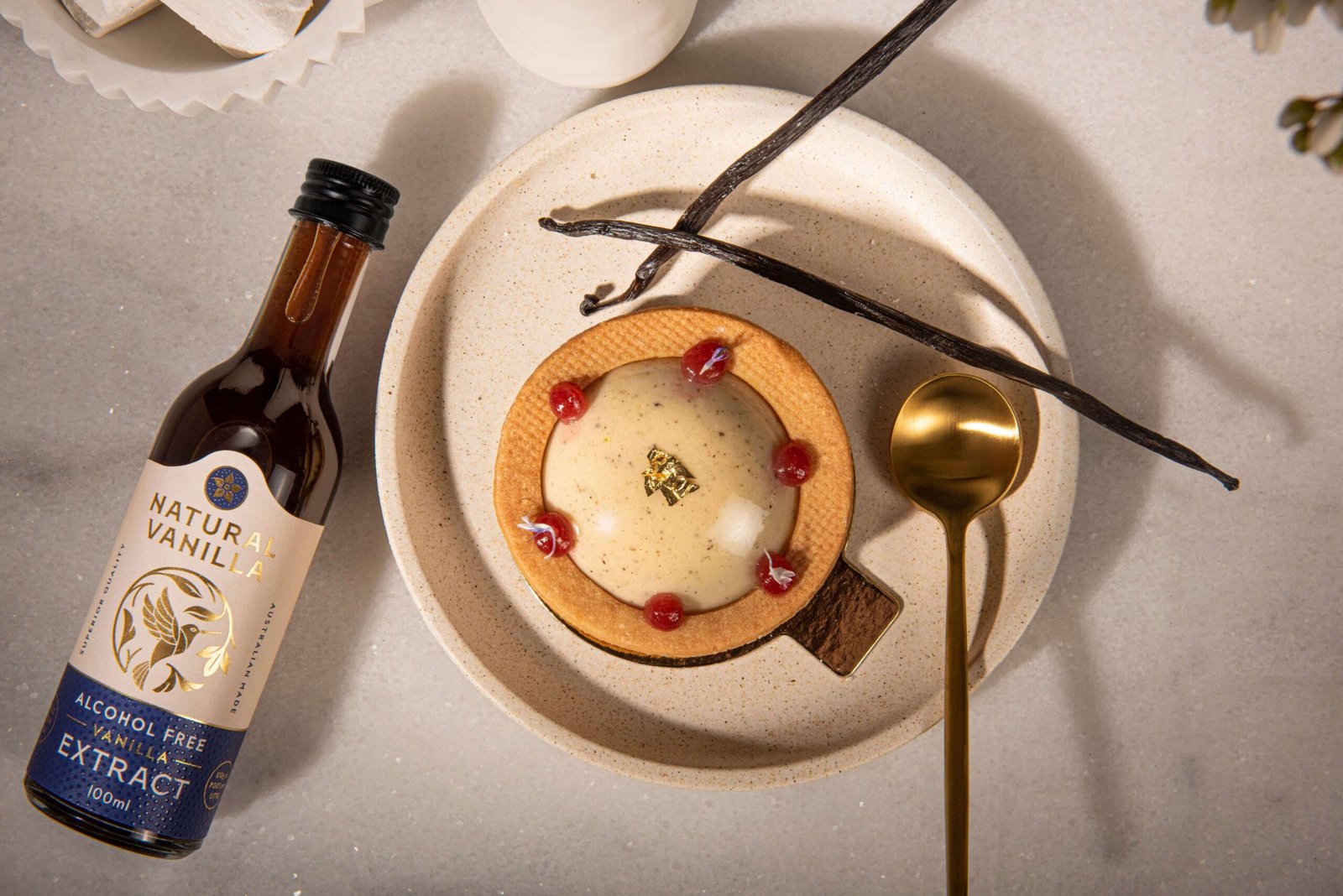 Premium Quality Products
We are a specialist producer of premium quality Vanilla Pods, Ground Vanilla Powder, Vanilla Seed Caviar, Vanilla Extract and Vanilla Paste and have attained both Halal and Kosher certification for our vanilla products.
As part of our ongoing research and development we have implemented a unique double curing method to ensure our Vanilla Pods are highly fragrant with dark glossy appearance making them true gourmet quality.
We are primarily an online store which enables us to maintain low prices. With our annual turnover of several tons of Vanilla Pods, Ground Vanilla Powder and Vanilla Caviar Seeds along with several thousand litres of Vanilla Extract and Vanilla Paste, we are able to provide customers with very good discount rates on bulk wholesale prices.
Invitation: Natural Vanilla Store will have a booth at several international food expos in early 2023. We would love to see you there and invite you to drop in to try some delicious treats created using our premium range of vanilla products. You are welcome to contact us for further information. We will have a booth at the following expos: February 20-24 Gulfoods Expo Dubai | March 7-10 Foodex Expo Tokyo | March 20-22 IFE Food Expo London.
Natural Vanilla Store Instagram Feed
Vanilla Beans Bulk
We maintain our Vanilla warehouse in Australia where it is strategically located near the Vanilla plantations of Indonesia and Papua New Guinea. This enables us to keep a large stock pile of vanilla pods on hand and can supply bulk orders from our existing stock.
Fragrant Vanilla Bean Pods
Customers can be guaranteed that our natural Vanilla Pods, Vanilla Beans, Ground Vanilla Powder, Vanilla Extract, Vanilla Paste and Vanilla Caviar Seeds are the highest quality and come from the most moist, fragrant and supple Vanilla.
Premium Vanilla Products
Vanilla is one of the most exclusive spices in the world and in true fine dining and gourmet cooking not only will the exquisite genuine aroma and flavour be imparted into the food but also traces of the tiny seeds found within the Vanilla Pod will be seen as proof that genuine Vanilla has been used in the preparation of the dish.